Activities
Chess and Checkers Club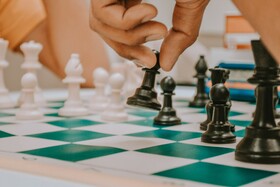 Mr. Brooks runs our chess and checkers club during lunch recesses from January to March. For 2020-2021, he was able to run it in a COVID-friendly way by having students play virtually.
Green Team
Mrs. Larsen runs the green team for our elementary students.
More information coming soon!
Hockey Card Trading Club
For the months of April and May, Mr. Brooks runs a hockey card trading club for elementary students during lunch recess.
Social Justice Club
We run a couple of different social justice clubs during lunch recess for our students:
Mrs. Reimert runs the club for grade 6-8 students and Ms. Hindbo runs the club for grade 2-5 students.
Unfortunately, due to cohorting, we have not been able to run these clubs for the 2020-2021 school year but we are looking forward to their return in the fall.