News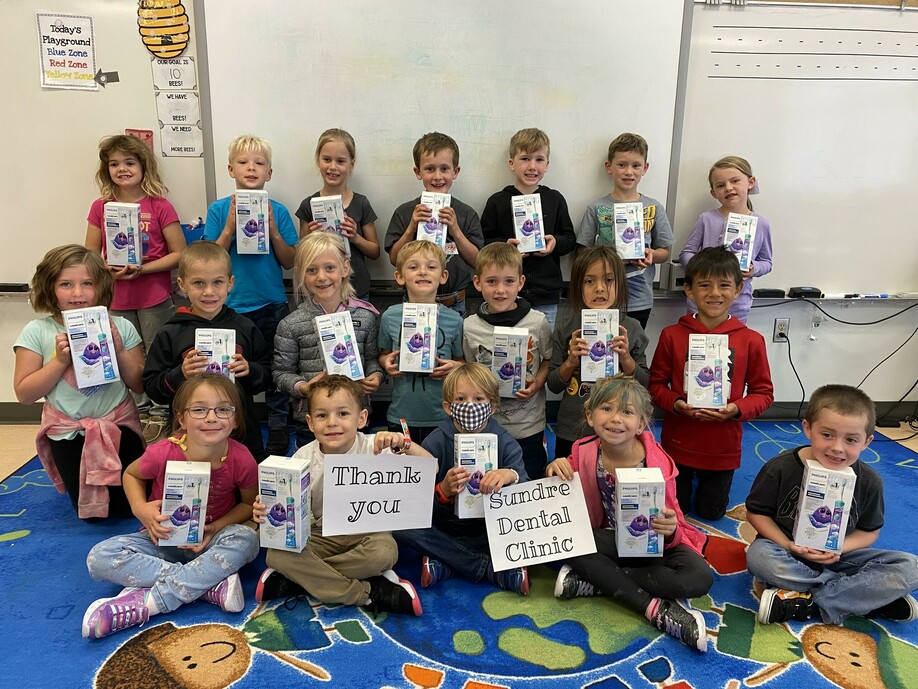 Posted on Sep. 23, 2021
We are so appreciative of Sundre Dental Clinic's donation of Sonicare Kids Toothbrushes to our grade one students! These toothbrushes are a great way to encourage kids to not only brush, but brush for…
Posted on Sep. 20, 2021
Our first School Council meeting of the year is scheduled for Tues., Sept. 21 at 7:30 pm. For all of the details, please visit our School Council page.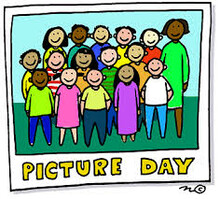 Posted on Sep. 13, 2021
Picture days for all students are this week. Unfortunately, we are unable to offer sibling or community pictures at this time. Retakes are on October 14, 2021. An information card with the ordering code…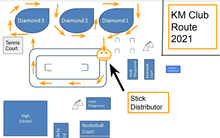 Posted on Sep. 7, 2021
Kilometer club is back for another year! Our cross country running program runs from September 7th until October 1st. It happens during lunch recess which is 11:55 - 12:25 for grades 1-5 and 12:25 - 12:55…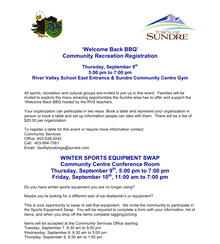 Posted on Sep. 3, 2021
We are excited to be working with the Town of Sundre to run our Welcome Back BBQ and Open House on Thursday, September 9th from 5:00 until 7:00. Our students' School Fair entries will also be up on display…
Posted on Aug. 26, 2021
This letter contains details about our Kindergarten start-up processes for Fall 2021. If you have any further questions, please call the office (403-638-3939).
Posted on Aug. 25, 2021
We are gearing up for a fabulous start to the 2021-2022 school year! By now, all registered families should have received communication through SchoolMessenger with a letter called "RVS Family Back to…
Posted on Jun. 30, 2021
A huge shout out to our School Council for providing Subway lunch for every staff member! It was delicious and such a treat on a hot day.
Posted on Jun. 29, 2021
It was so fabulous to celebrate the end of another school year with our students along with all of the accomplishments of our grade 8s as they head off to the high school in the fall. The grade 8s toured…
Posted on Jun. 28, 2021
Mr. Brooks' grade 4 class performed a musical drama based on the Adventures of Tom Sawyer. Tom Sawyer and his friend Huckleberry are blamed for a bank robbery. However, with the help of Tom's relatives…
Posted on Jun. 25, 2021
"RVS Takes Flight" is a collaborative outdoor art mural that included some conservation learning through an Indigenous lens, as we honor Indigenous people this week. Every RVS student and staff member…
Posted on Jun. 24, 2021
Pre-Kindergarten graduation was super cute! The kids performed songs for their family, received awards, and celebrated with lots of pictures! (If you'd like your child to be a part of next year's…
Posted on Jun. 21, 2021
Our students have engaged in a variety of learning activities to coincide with National Indigenous Peoples Day. We have had our Indigenous wheel installed by the Chalmers family (who had former RVS students)…
Posted on Apr. 23, 2021
Pre-Kindergarten applications are now being accepted. Please head to our Pre-K page to view more information!