Back to staff directory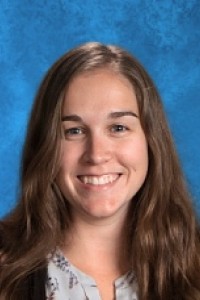 Teachers
Phone: 403-638-3939
Key Roles: Grade Two/Three Teacher
I am a grade two / three teacher at the beautiful River Valley School! It is my goal to provide students with a safe, inclusive, caring environment; one in which they can express themselves, be creative, and explore within their curriculum to better themselves as students and as individuals.
I love to get students involved in fine arts and leadership activities.
When not at school you will find me scuba diving on some lovely island or climbing in the mountains! I also will always have a good book close by.
Grade Two Team Video:
Grade Three Team Video: